Ethnographic Journey into the Heart of Smartphone
Сажетак
Daniel Miller, Laila Abed Rabho, Patrick Awondo, Maya de Vries, Marília Duque, Pauline Garvey, Laura Haapio-Kirk, Charlotte Hawkins, Alfonso Otaegui, Shireen Walton, Xinyuan Wang. 2021. The Global Smartphone: Beyond a Youth Technology. London: UCL Press, 295 pp.
Reference
Abidin, Crystal. 2018. "We Have Never Been Digital Anthropologist". Blog Anthrodendum. https://anthrodendum.org/2018/02/03/we-have-never-been-digital- anthropologists/ (Published: February 3, 2018; Accessed September 23, 2021).
Clifford, James & George E. Marcus, eds. 1986. Writing Culture: the Poetics and Politics of Ethnography. Berkeley: University of California Press.
Howell, Signe. 2018. "Ethnography." In The Cambridge Encyclopaedia of Anthropology, eds. F. Stein, S. Lazar, M. Candea, H. Diemberger, J. Robbins, A. Sanchez & R. Stasch. https://www.anthroencyclopedia.com/printpdf/262
Miller, Daniel. 2010 (1988). Stuff. Cambridge: Polity.
Xinyuan, Wang. 2020. "Life online: the new authentic?" British Science Association. https://www.britishscienceassociation.org/blog/life-online-the-new-authentic (Published: August 4, 2020; Accessed September 13, 2021).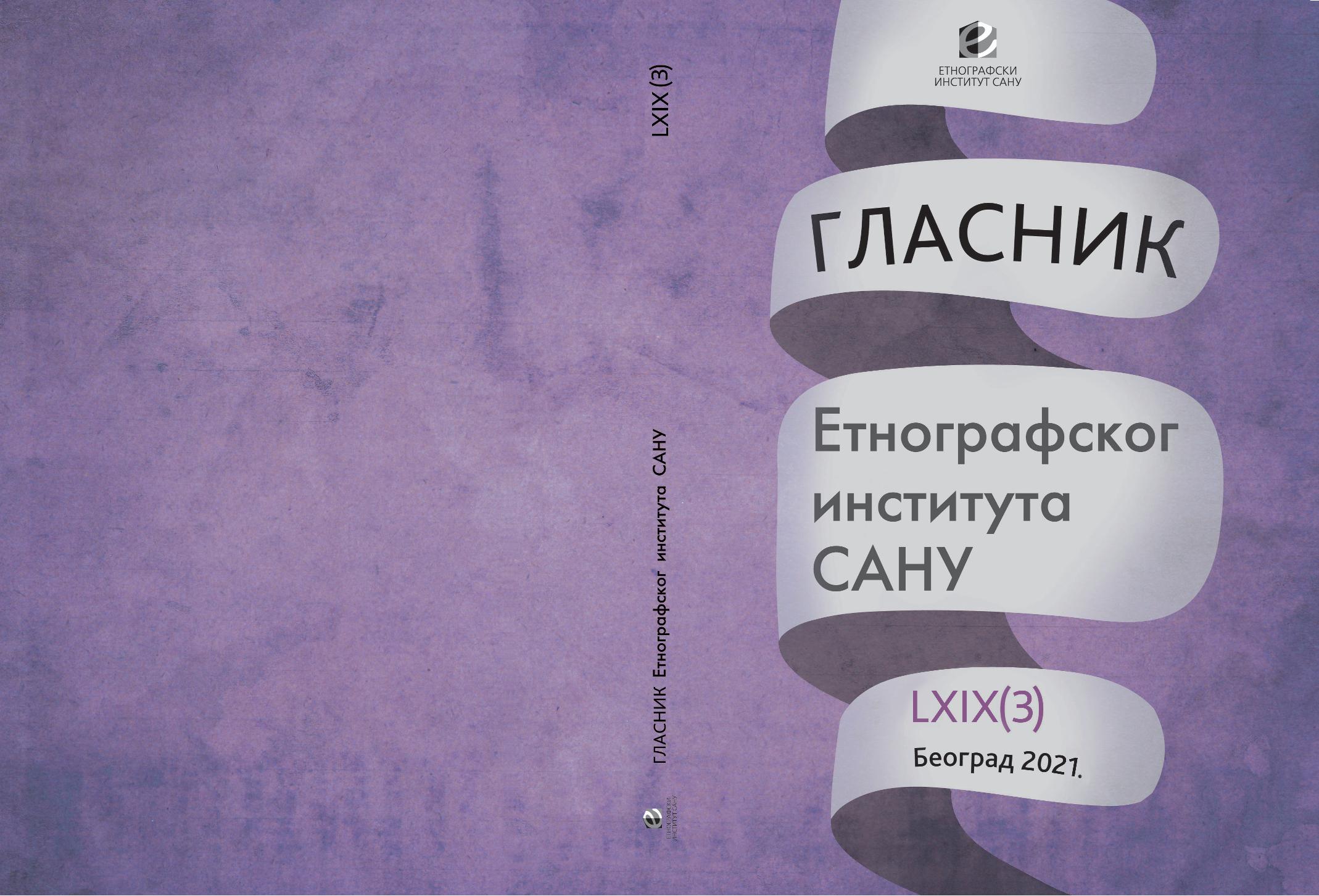 Секција
Научна критика и полемика